FORKLIFT CLASSES 1-7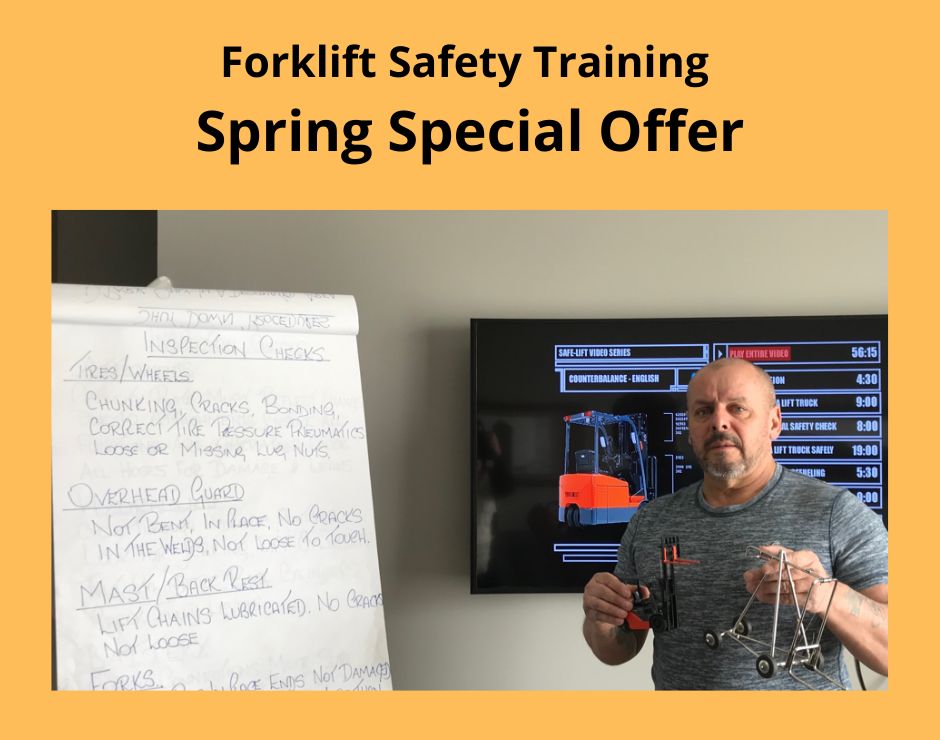 Train 6 or more employee's and get one employee Free.
To receive this offer quote STS 22 when you contact us.
Corporate on site training specialist servicing the following Alberta locations:
Calgary
Red Deer
Lethbridge
Medicine Hat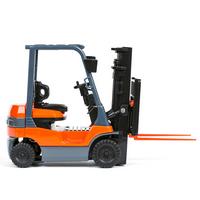 "We have been using Elite Operator Safety Training for our forklift training for over 3 years. Patrick comes to our site to do the training which works out really well for us.  We believe that our employees get a much more valuable experience by having the opportunity to use our forklifts to move our material around our property. The combination of theoretical and practical training has resulted in well trained forklift operators for our organization. Thanks Patrick!"
Trish Reeder, Human Resources Manager
treeder@gkdindustries.com
Contact us Today to Schedule the Forklift Safety Training for Your Company!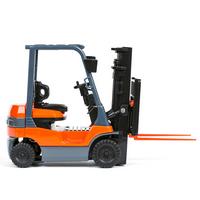 "Noramco Wire and Cable has used the Fork Lift training and certification services of Elite Operator Safety Training Inc for several years now.
 Mr. Patrick Dowden has provided us with exceptional service and training every year to keep our warehouse staff trained and current.  Patrick makes contact with us annually to arrange the training date.  Patrick comes to our location and makes himself right at home in the board room and trains our staff in either 1 session or 2 sessions depending on how many staff require the training.
I am extremely happy with Patrick, and over the years have come to count on him and consider him part of our Noramco family.
I highly recommend Patrick of Elite Operator Safety Training Inc. and consider him one of the best.
Thank you for taking such good care of our team at Noramco."
Bob Fonger, Manager, Noramco Wire and Cable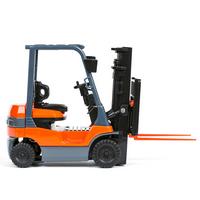 "Patrick's knowledge and enthusiasm made getting our team certified quick and painless. "
Zee Taleb, Quality Control Manager, Superior Pressure Vessels Inc.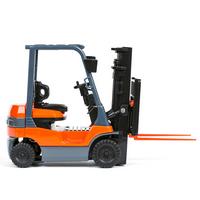 "I have used Patrick Dowden for many years to train my new staff and for retraining. He is professional , very knowledgeable and all round solid trainer. I would recommend Patrick to any company looking for the best forklift Training program in Alberta and will continue to use his company. 10 out of 10 for service and knowledge!"

Doug Coldwell, Carrier Entreprise