FORKLIFT OPERATOR SAFETY COURSES IN ALBERTA
With a wealth of experience on all makes and models of Forklift trucks and 20 years in Alberta I have developed a program that has my students talking. My simple approach to teaching with different styles of adult learning techniques and a way of getting my students to obtain the information that I relay in my courses are all part of my personal approach to safety.
The onsite courses are a valuable asset to companies ensuring their staff is trained on the equipment that they will be driving on a daily basis. All courses are site-specific incorporating your company safety policies and safe operating procedures pointing out hazards in your environment. My courses include OH&S, CSA guidelines, Forklift stability, load centres, pre-shift inspections, safe operating procedures and refuelling, simply everything you need to become a safe and successful operator.
Safety training courses are offered in Calgary, Red Deer, Edmonton, Lethbridge, Medicine Hat and anywhere else where it is needed in the province of Alberta.
SAFETY IS MY BUSINESS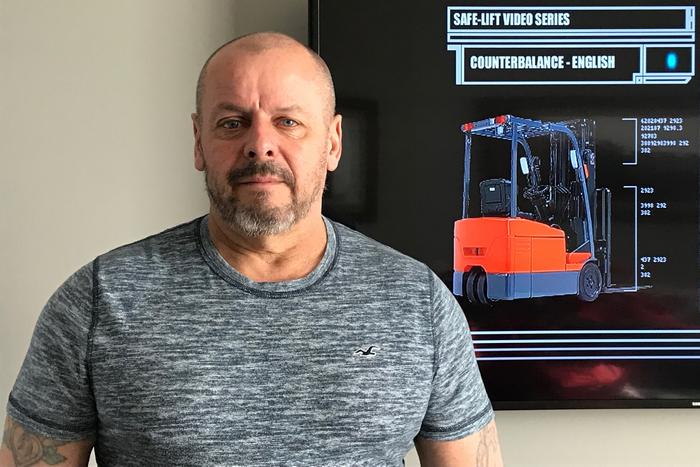 MEET YOUR FORKLIFT SAFETY INSTRUCTOR
My name is Patrick Dowden and I am an Operator Safety Instructor for all classes of forklift trucks classes 1 to 7.
With over 40 years of experience operating powered mobile equipment in a warehouse and logistics environment and 20 years as an instructor I incorporate various education styles to teach anyone from the novice to the most experienced operators.
I'm trained in various adult learning techniques, corporate facilitating skills and driver assessment. I also possess a good knowledge of OH&S (provincial & federal regulations) including the CSA guidelines.
Customer Reviews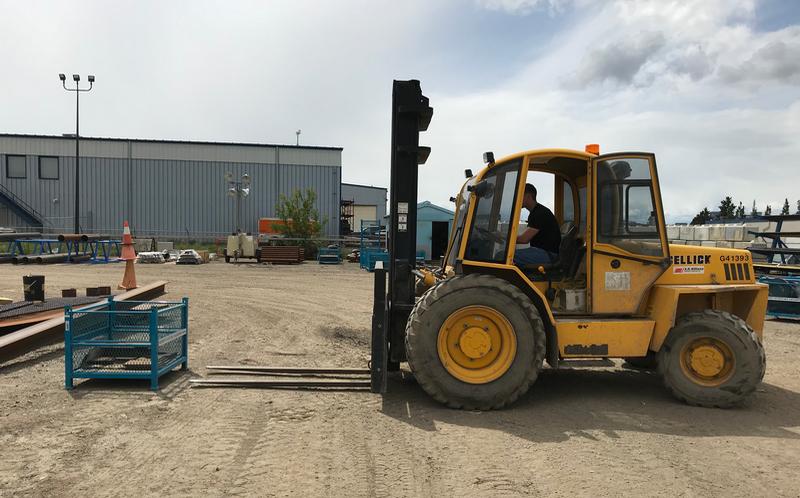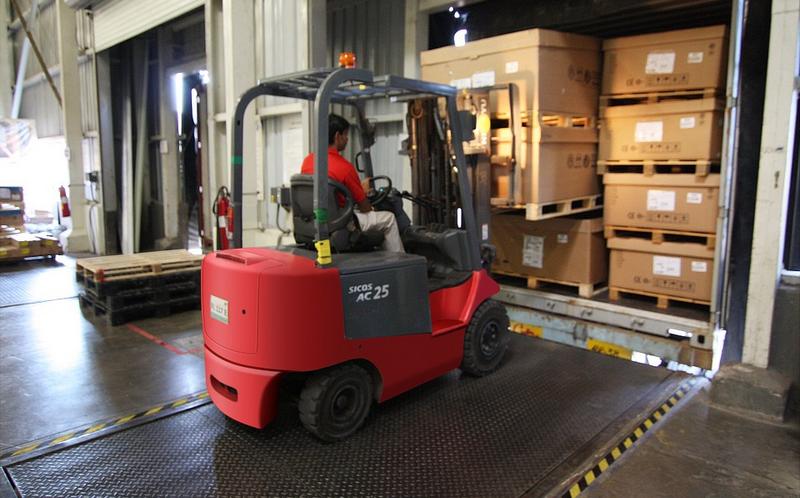 Winter training special Train 6 or more employees get your seventh free!